0
Blogging for Business
SEO systems | Blogging | Thursday October 8 2009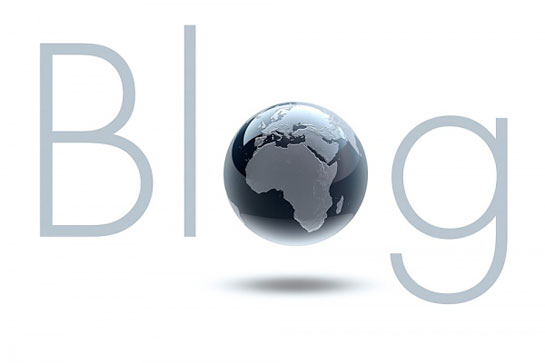 From competing for customers, eyeballs and credit card numbers, every type of business can benefit from having both a Web site and a content syndication system.
A Content Syndication System, appear as a featured section of a Web site, topics may not necessarily relate to the Web site's primary focus, but instead, may be used to generate interaction. Whatever the topic, the interactive nature of CSS is an important component, which makes it a particularly attractive means for businesses and Web site owners to communicate with their audience.
Just as businesses today realize the need and value of having a Web site, they are also beginning to understand the value that a CSS can have in connecting with customers and building ongoing relationships.
Consider these reasons for adding a CSS to your site:
Increased Traffic
Web sites generally provide information about a business, its products and services. This information is relatively static – you may update the look and feel of your site or add new products and services, but your customers generally know what to expect to see on your site when they visit it again.
However, a CSS, which changes with each new post, gives your customers reasons – even daily reasons if you latch onto a hot topic – to visit your site more frequently. This gives you the opportunity to expose visitors to your Web site more often, which is always a good thing. The more visits to your to your Web site, the more exposure to potential sales.
Search Engine Optimization
Our CSS can be used to boost the search engine rankings for your Web site. Search engines recognize that web pages with syndicated content are generally updated more frequently than Web sites, they often contain links, and syndicated pages are rich with relevant content.
Content Syndication can improve search engine optimization through:
Keywords. Relevant keywords, which are vital to search engine optimization, are often abundant throughout your postings. With a syndicated content, you can add more keywords when you talk about your company or your services. Once again, you are adding value to your Web site in terms of search engine optimization.
Viral marketing component. If you can create a buzz among your customers, they will help spread the word about your Web site and your business. They will even handle distribution for you by sending the links to your Web site to others!