0
Google Caffeine
SEO systems | Google | Monday August 10 2009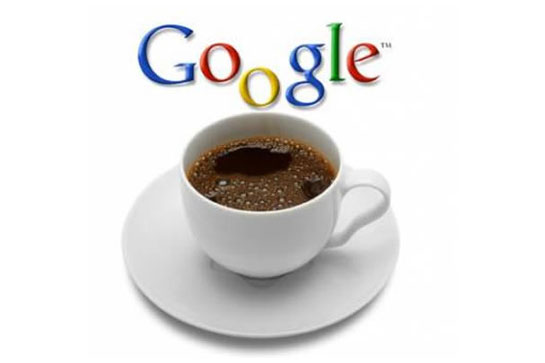 Google Caffeine is all the Buzz… Here are some questions and answers by Google's very own Matt Cutts.
Q: How do I check out the Caffeine update?
A: If you search on http://www2.sandbox.google.com you can get a preview of how the search results will change over the next few weeks and months.
Q: It doesn't look any different to me?
A: The Caffeine update isn't about making some UI changes here or there. Currently, even power users won't notice much of a difference at all. This update is primarily under the hood: we're rewriting the foundation of some of our infrastructure. But some of the search results do change, so we wanted to open up a preview so that power searchers and web developers could give us feedback.
Q: Is this Caffeine Update because of Company X or Y is doing Z?
A: Nope. I love competition in search and want lots of it, but this change has been in the works for months. I think the best way for Google to do well in search is to continue what we've done for the last decade or so: focus relentlessly on pushing our search quality forward. Nobody cares more about search than Google, and I don't think we'll ever stop trying to improve.
Q: The url http://www2.sandbox.google.com doesn't seem to work for mobile phones? I can only test on google.com, not google.co.uk?
A: That's right. For now this is a only a preview, so we didn't hook up a mobile version or an international version at this point. You'll have to search on google.com to see the results right now.
Q: How do I give Google feedback?
A: If you want to give us feedback on how the search results are different, look on the search results page for a link at the bottom of the page that says "Dissatisfied? Help us improve." Click on that link and type your feedback in the text box. Make sure to include the word caffeine somewhere in the feedback.
Q: Is there a way to give feedback in person?
A: Yes! If you want to give me feedback in person, I'll be at Search Engine Strategies San Jose this week. I'm doing a site review panel on Thursday, or just walk up and say hello!
Update, August 11, 2009: I did a video interview about the Caffeine update with Mike McDonald. The Caffeine info begins about 1:15 into the video.
Update, August 12, 2009: Embedding the video interview directly:
g